Our IPTV Subscription Service is changing the way you watch TV by providing you with unlimited access to all the channels, movies, and TV shows you desire at an affordable price! Are you sick of paying hundreds of dollars every year for cable just to receive a limited number of channels? Would you like to be able to quickly stream HD channels from around the world while also having access to all of the hottest movies and TV episodes on demand? Our IPTV service makes it faster, easier, and less expensive than ever to watch everything you want in high-quality. All you need is our IPTV subscription and an internet-connected device to access the world's largest selection of IPTV channels!.
Order Summary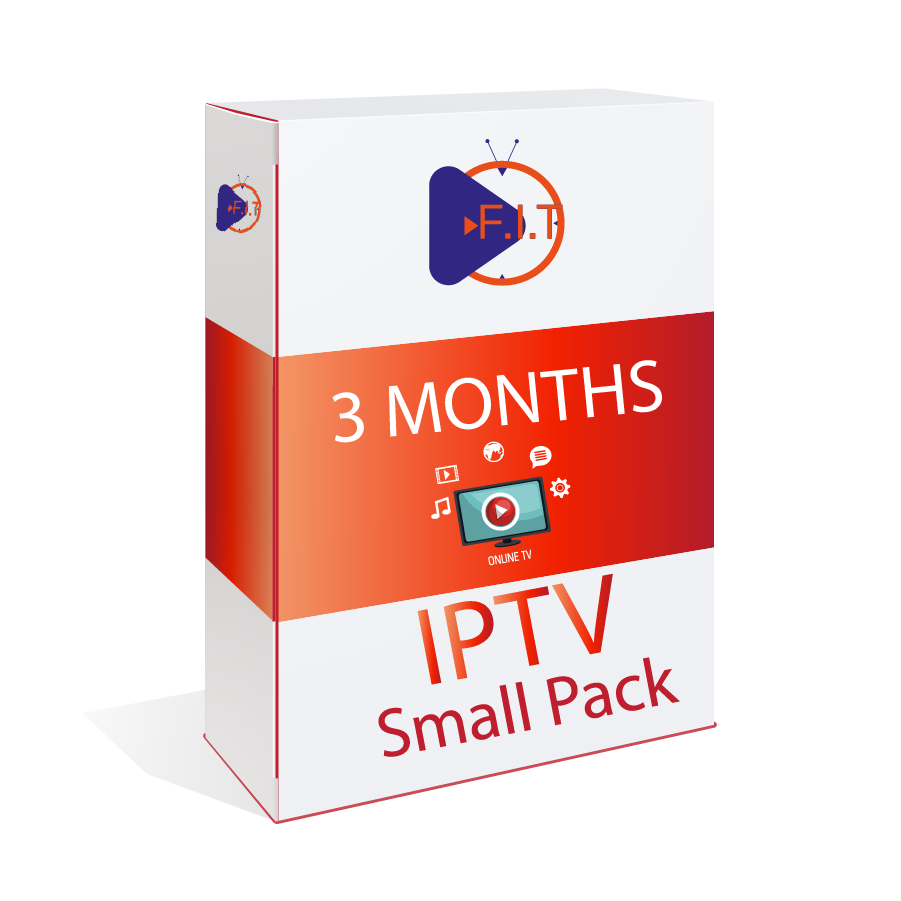 24HOURS FREE
CHANNELS 60000
PERIODE 3 months
VOD|MOVIES 3000
---
PRICE 24$
We cover almost every country on the planet.
We provide thousands of IPTV channels from the United Kingdom, the United States, Canada, Portugal, Albania, Germany, Italy, France, Brazil, Romania, Greece, Spain, Ireland, Latin American countries, Arabic countries, and practically every other country on the planet.